Single Color Thermal Disc printing is a low cost direct to disc printing process which is available in three primary colors - Black, Blue, and Red. This printing method offers an affordable alternative to adhesive labeled discs and the direct to disc printing technology eliminates the peeling and balancing problems normally associated with adhesive labeled discs.
Single Color Thermal Printing Features and Benefits:
High Quality Image: 300 DPI resolution .
Available in three colors - Single color thermal discs are available in black, blue, or red print.
Instant Dry Technology - The print dries instantly on the disc surface, avoiding bleeding problems associated with some direct to disc printing methods.
Print on silver or white discs - Printing can be applied to silver or white discs.
Print on previously screened discs - Printing can be applied silk screened discs. This allows discs to be screened in corporate spot colors that can be stored until needed. Once needed, version numbers or other time sensitive information can be thermally printed on the label for final production.
Serialized Discs - Discs can be printed with individualized information drawn from a spreadsheet or database.
Very Short Turnaround Times - Discs can be produced in as little as 24 hours.
Applications:
Music CDs: Low cost disc for demos and marketing.
Internal Materials: Inexpensive disc for distributing video and computer files within your organization. Offers a more professional appearance then hand printing or adhesive labeled discs.
Marketing/Advertising: Great low cost direct to disc printing alternative to adhesive labeled discs. The short run process allows us to deliver them on demand, keeping your inventory low and your data up to date.
Labeling Silk Screened Discs: Previously silk screened discs can be labeled with additional data.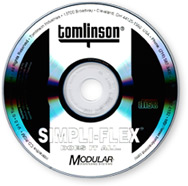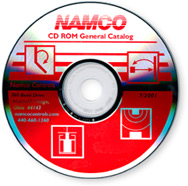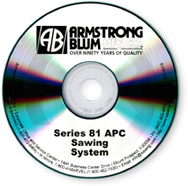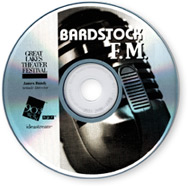 Other Print Types Available: